What's Your Home Worth?

Get a free comparative market analysis of your home's worth sent to you with no obligations.
Todd Tested Featured Vendor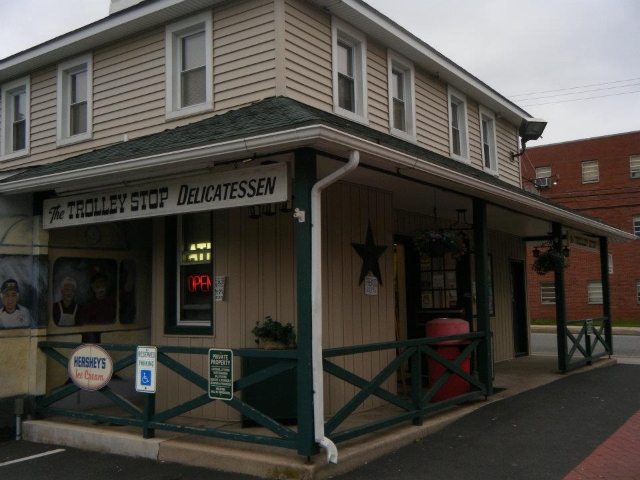 Trolley Stop Deli
76 East Broad St
Hatfield, PA 19440
215-855-5867
TODD UMBENHAUER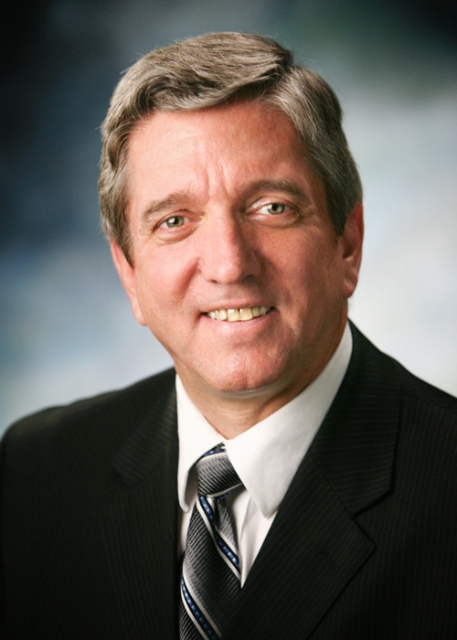 215-631-1900x1904
Email

Montgomeryville
601 Bethlehem Pike, Bldg B, Suite 100
Montgomeryville, PA

"Have It Your Way..."
Forgive the above reference to an old Burger King commercial, but it does point to a universal truth. There is more than one way to get from point A to point B. "Brilliant", you say. But before you click off, here's what I mean. We are all wired differently, and how you go about buying or selling a property may be different than someone else. That is certainly what I have observed in my more than 36 years in the real estate business. There is not just one way to go about buying or selling real estate, just as there is not just one way to interface with your Realtor.
Since I am not new to this, it is easy for me to adapt to the approach my clients prefer (it probably doesn't hurt that I am a former school teacher since students come at learning in their own way). If you prefer text to email, that is fine with me, but if you prefer a phone call or personal visit rather than electronic communication that works as well! If you are in a hurry, or want to take your time, I can adjust to your timetable. My goal is to get you where you want to go, and make the trip as comfortable as possible!
You would be surprised if I didn't give some kind of commercial about my expertise, so I won't disappoint you! I am known as a high tech – high touch Realtor. I employ cutting-edge technology resources but still value personal contact with my clients. The pride I take in my work is evident in my high-quality wide-angle photography (critical in real estate applications), state-of-the-art virtual tours, and top-level exposure on Realtor.com, the world's most visited real estate website. Here ends the self-indulging commercial message of the day, but I invite you to see what my clients have been saying about me. Just go to the "About Us" area on the site map and select "Testimonials". Then call (or email or text!) me so we can determine how I can help you.
Todd Umbenhauer
PS – If you want to learn a little more about me, I invite you to go to either the Listing Your Home or Buying A Home section where you will find an interview of me conducted by Hobbs Herder, the country's premier real estate public relations firm. I will warn you, this is more for a right brain person, as it is a little touchy-feely as Sarah Palin might say. If you are left brained – you might want to pass!
---
---